Go Solar
When considering a solar installation, the idea of "more" is at the forefront; produce more energy, save (or earn) more money, and do more good for the environment. The more space you have, the more solar panels you can fit, and the more energy you can produce. But when you only have a limited amount of space available – such as your home's rooftop – there are ways of making the most of it.
Features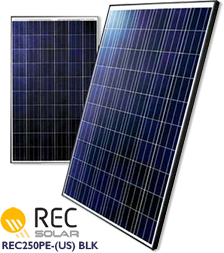 REC TwinPeak solar panels feature an innovative design with high panel efficiency and power output, enabling you to get the most out of the space on your roof – helping to lower your energy bills and shorten the payback time through increased yield and lower costs.
REC TwinPeak BLK Series solar panels feature an innovative design with high panel efficiency and power output, enabling customers to get the most out of the space used for the installation. Combined with industry-leading product quality and the reliability of a strong and established European brand, REC TwinPeak BLK panels are ideal for residential and commercial rooftops worldwide.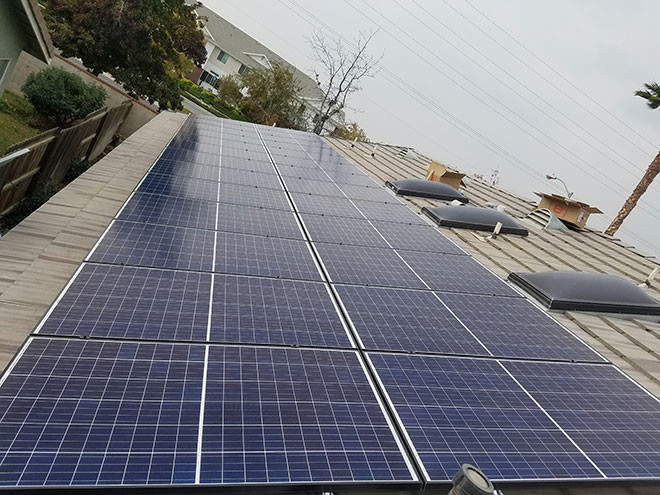 MORE POWER OUTPUT PER M2
The advanced technologies packed into the REC TwinPeak provide you with more power output for every square meter of panels installed, compared to standard 60-cell panels on a multicrystalline (poly) platform.
MORE PERFORMANCE IN SHADED CONDITIONS
Panels from the REC TwinPeak family have a unique "twin" design, which enables them to generate electricity even when they are partially shaded. Over time, you get a higher yield from your installation.
MORE COST EFFICIENT
By delivering more power per square meter, you need fewer REC TwinPeak panels to generate the same power. This means quicker installation times and the need for fewer components such as clamps and racks. All of which reduces your overall costs.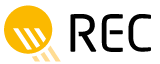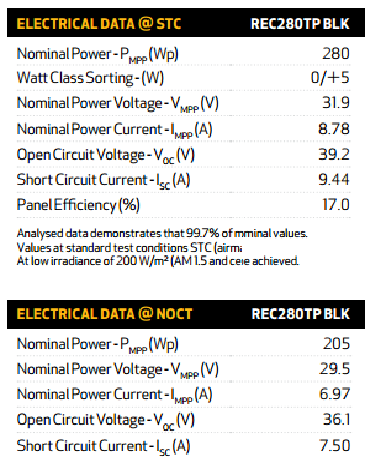 25-YEAR LINEAR POWER OUTPUT WARRANTY
Ensures that your REC solar panels will perform exactly as they are expected to – every year for 25 years
10 YEAR PRODUCT WARRANTY
Promises that the workmanship and materials of the panels themselves maintain their superior quality for 10 years.
---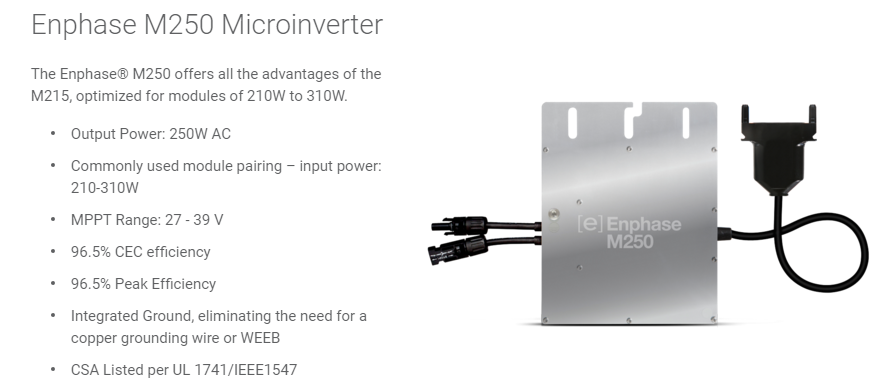 Meet the Envoy, the brains of the Enphase Home Energy Solution. Between collecting real-time data from your microinverters and delivering remote updates back out to them, the Envoy keeps your entire system in constant communication.
A connected system is a smarter system.
Thanks to the Envoy, Enphase brings you more than solar. We bring you a connected home.
Today, that means ease, insights, and reliable solar energy. Tomorrow, it's the intelligence to adapt to changing grid requirements, via automatic remote updates that Envoy downloads and pushes out to your microinverters. Energy you can count on, today and into the future. That's Energy Evolved.
Enphase MyEnlighten
With Enphase MyEnlighten, system owners can track their energy production, monitor their system's health, and share their data with family and friends, all from a simple, mobile-friendly interface
---
Check out these Installation Photos